Our dental clinic at 126 Buddinge Hovedgade has a long, well-established history. In fact, dental treatments have been conducted at the clinic since 1945 and we can proudly say that we still treat some of the clinic's very first patients.
Crown and bridge treatment
All our staff are continuously trained and certified in the latest types of treatments, both in Denmark and abroad.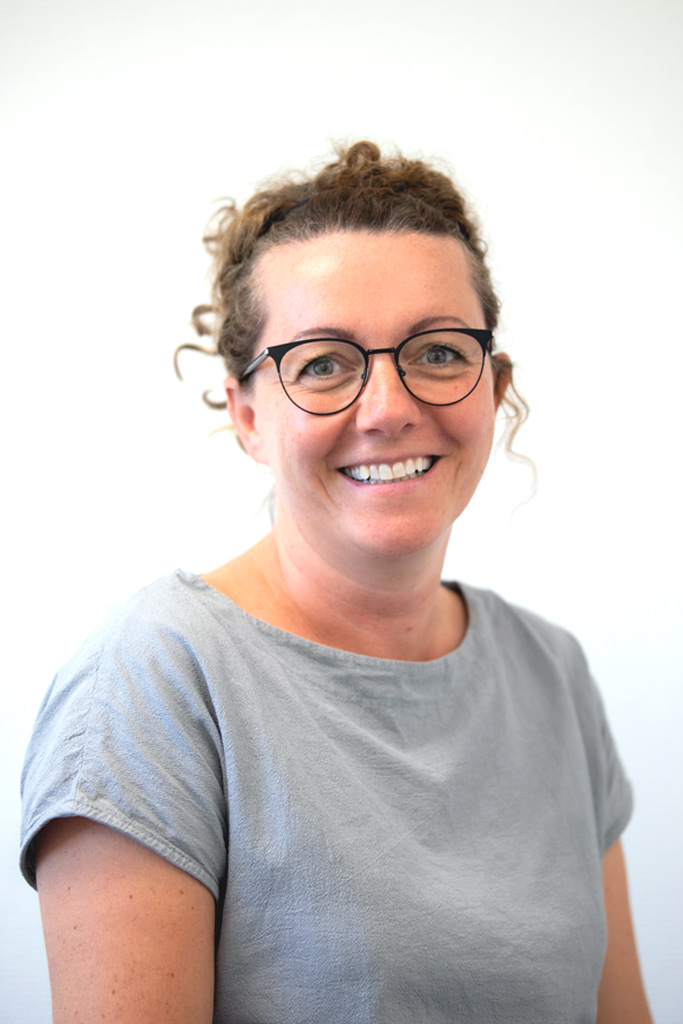 Maja Glavas
Dentist and clinic owner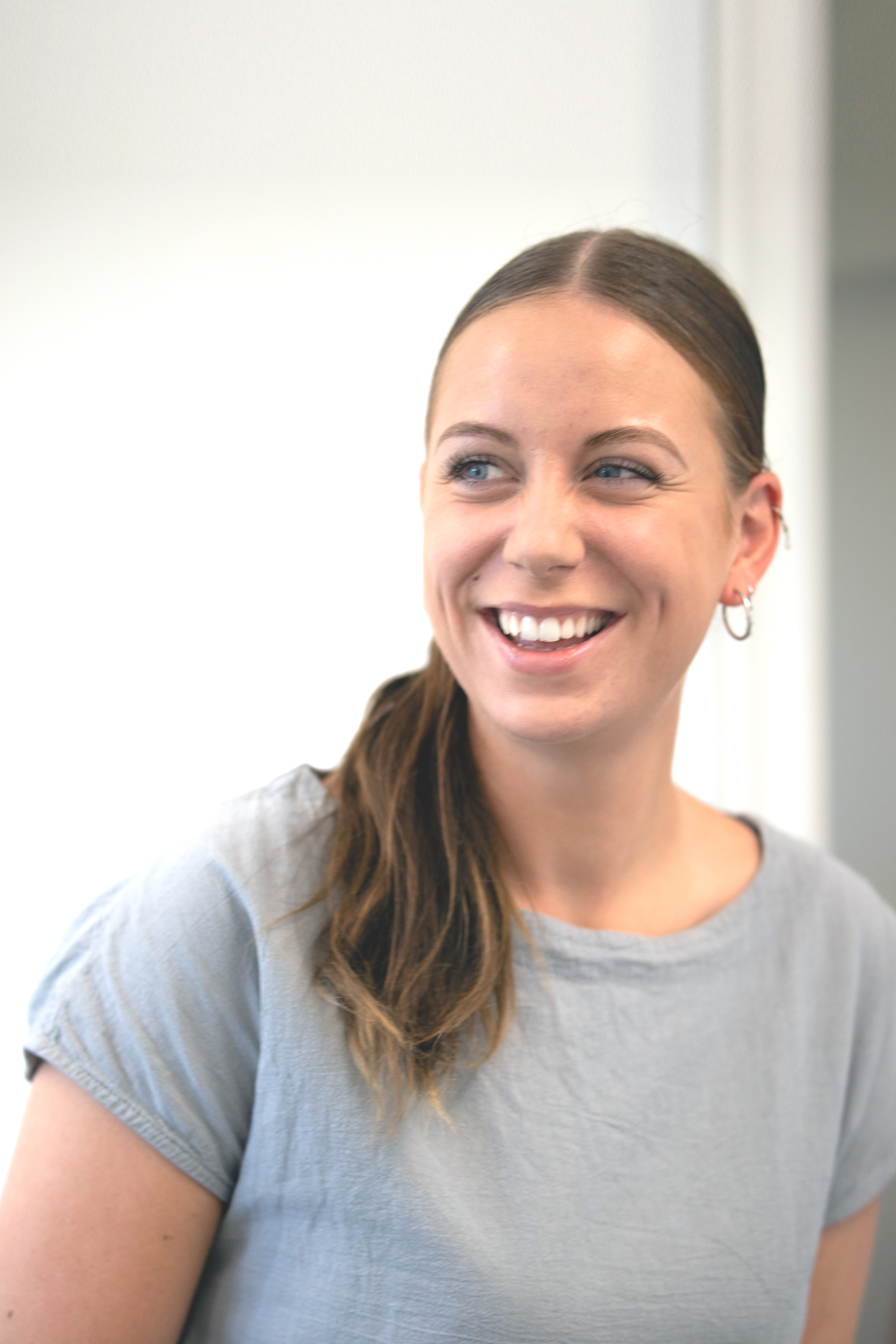 Kristine Sofie Madsen
Dentist
Buddinge Tandlægerne er din tandklinik på Buddinge. Vores dedikerede personale gør altid sit bedste for, at du får en så tryg, behagelig og professionel behandling som overhovedet mulig.
Adresse
Buddinge Hovedgade 126
2860 Søborg